Next Generation Autonomous Systems
From supporting military, law enforcement, border security and emergency services, to food security, asset inspection and search and rescue; the Australian owned, designed and manufactured Corvo range of advanced Uncrewed Aerial Systems, Autonomous Intelligence and Data Processing solutions, provide the knowledge vital to those who need to act. Whenever. Wherever.
Learn more >
100% Australian
World Class UAS From a Name You Can Trust
A truly sovereign capability in Australia, the CORVO family of Next Generation Autonomous systems are conceived, designed, built, and sustained in Australia, by an Australian workforce. A true sovereign capability means more than simply 'made in Australia'. It means trust, resilience, responsiveness and quality.
Corvo X
Launching in early 2022, the CorvoX is a next generation military-grade surveillance and reconnaissance Small Uncrewed Aerial System (SUAS). Designed from the outset to deliver class leading endurance in extreme weather conditions via a unique and innovative thrust vectored VTOL configuration.
Learn more >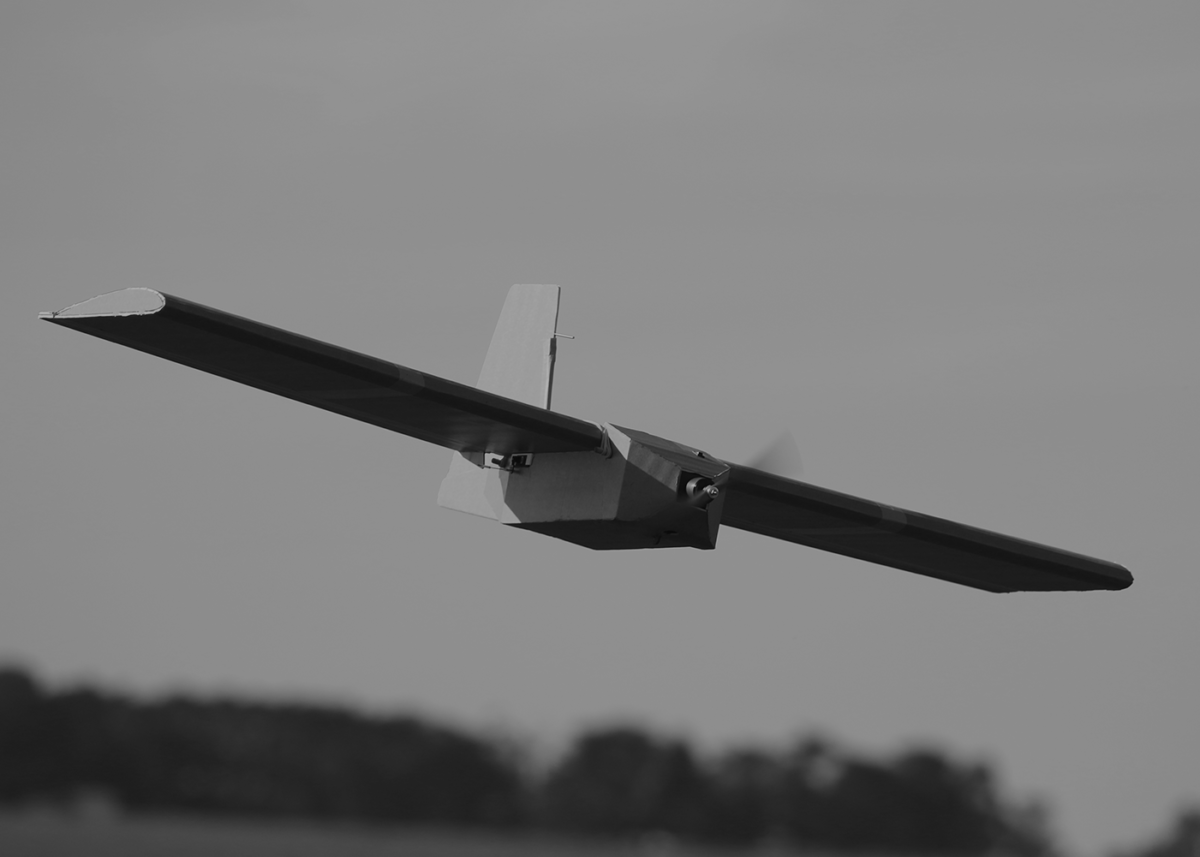 A unique rapidly assembled & deployable Payload Delivery system like no other. The Corvo Precision Payload Delivery System (PPDS) is a low cost, disposable UAS that is optimised for the covert delivery of small volume payloads.
Learn more >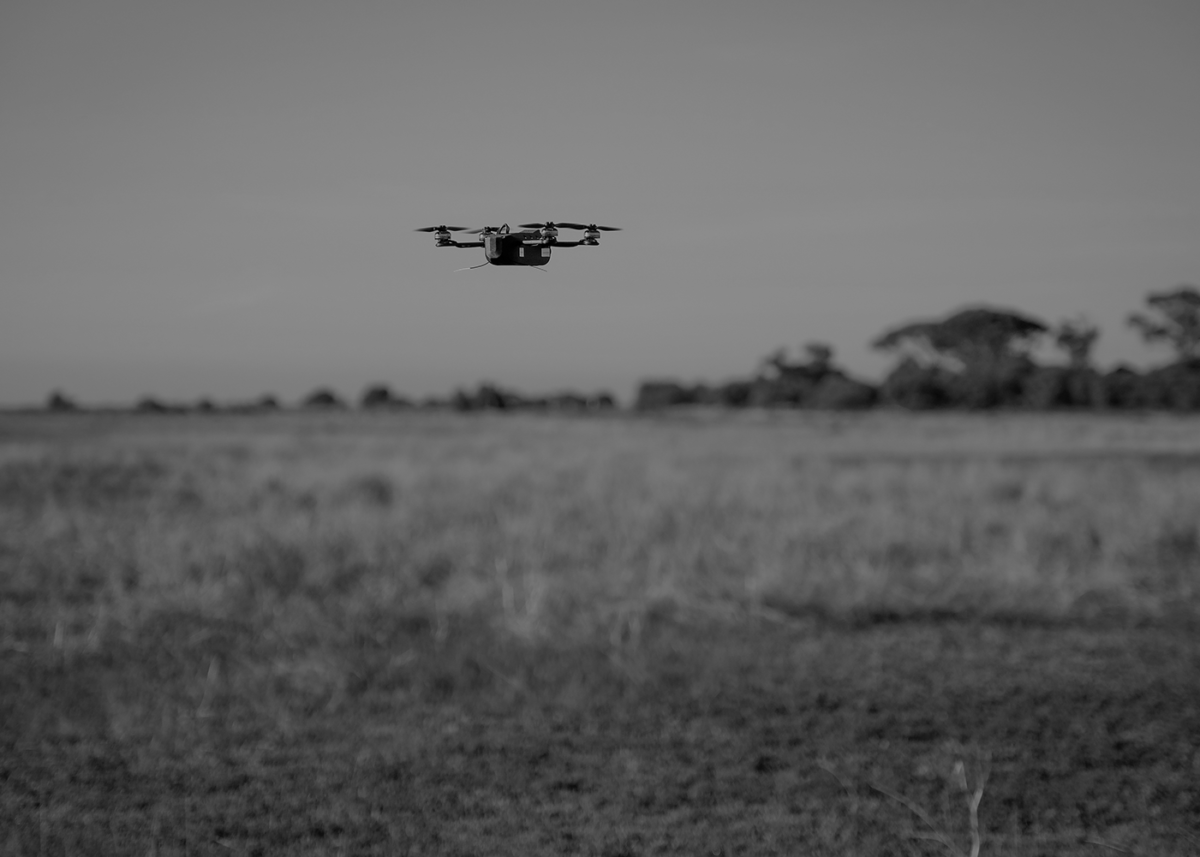 A lightweight, low cost and powerful nano category UAS providing compact and versatile platforms for flexible applications. The family includes fixed wing and multirotor platforms that can be customised to carry several payloads. Nano incorporates specialist guidance and control and is currently being used for cooperative swarming operations, making it a truly innovative and proven platform.
Learn more >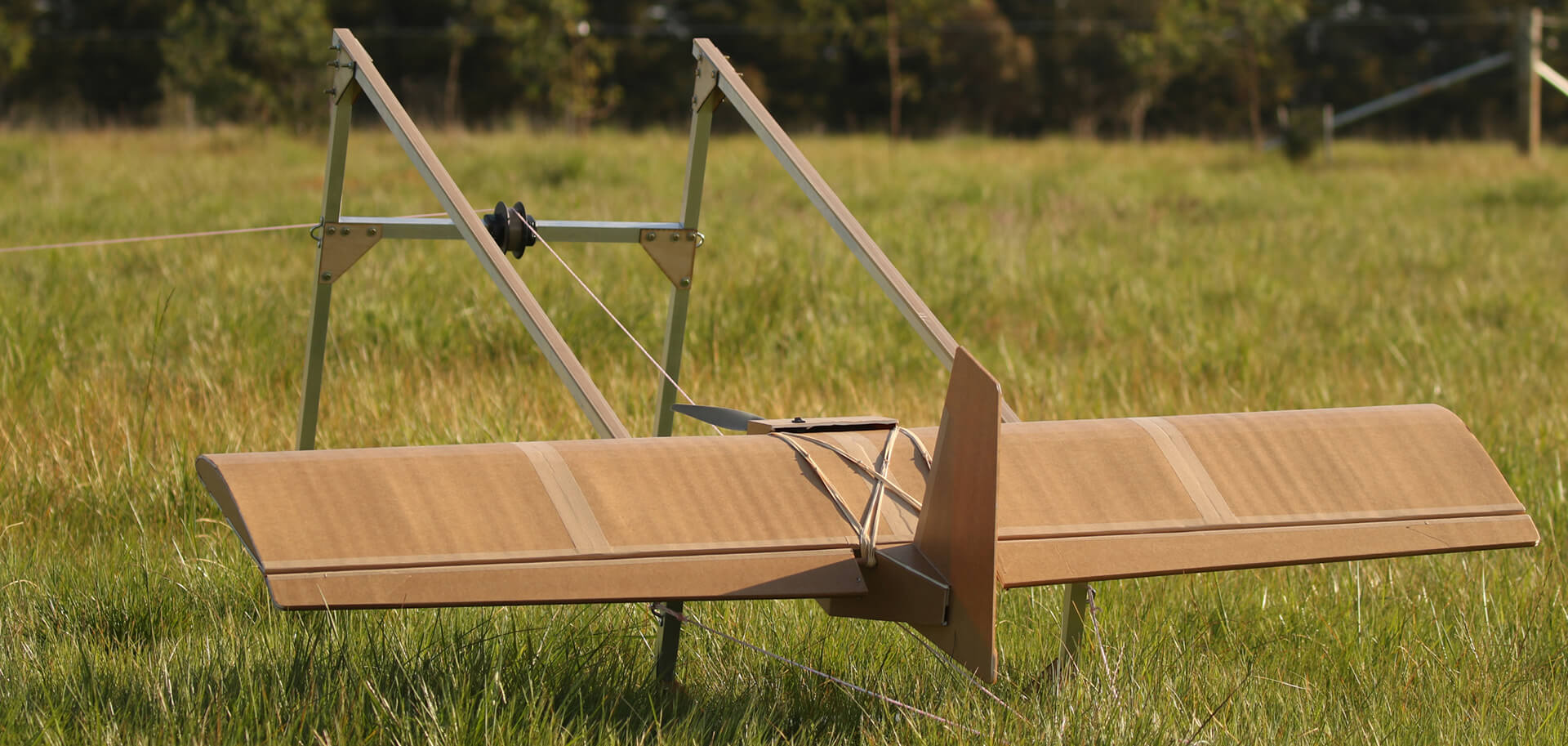 Corvo Family of Autonomous Systems
An Australian developed world-class UAS family
The CORVO family of Autonomous systems feature truly world class capability, developed for Australian user needs, in conjunction with Australian users and experience, servicing a range of systems, from swarming Nano capabilities to heavy lift long endurance systems using a common family of ground control and software systems developed specifically for the end user.
Learn more >
Advisory, Engineering, Flight Operations, Training and Support
Delivering Capability when it counts
SYPAQ provides a turnkey engineering and advisory service. When paired with our flight operations, training and support, we put our systems to the test, demonstrating the family of systems in the real world and assisting our customers to introduce next generation systems and capabilities.
Learn more >