About Corvo
CORVO specialises in the development of complete autonomous systems. We understand that an autonomous system is about much more than just the platform. We develop solutions that provide high levels of capability while ensuring ease of operation. Our systems are rugged, reliable and dependable, and ensure that the entire workflow is seamless from data capture through to processing and delivery to the end user.
Learn more >
100% Sovereign capability
Australia's Only Truly Sovereign UAS
Corvo has been built on the strong foundation of SYPAQ Systems, with 30 years experience in the Australian defence and aerospace industry. Our pedigree in the domain of Intelligence, Surveillance and Reconnaissance means that our family of UAS are backed by the very best advice, engineering services and support, testing and training.


Trusted Integrated Solutions
SYPAQ's in-depth understanding and knowledge has been developed over almost three decades of experience. Our proven systems integration services and solutions are underpinned by our ISO 9001:2015 accredited SYPAQ Engineering Management System (SEMS) and delivered by our team of highly experienced, qualified engineers. Coming from a wide range of military and industry backgrounds, our team approach is guided by the principles of delivering value-for-money services of the highest quality, and supported by a honed set of tools and structured methodologies, to deliver revolutionary innovation.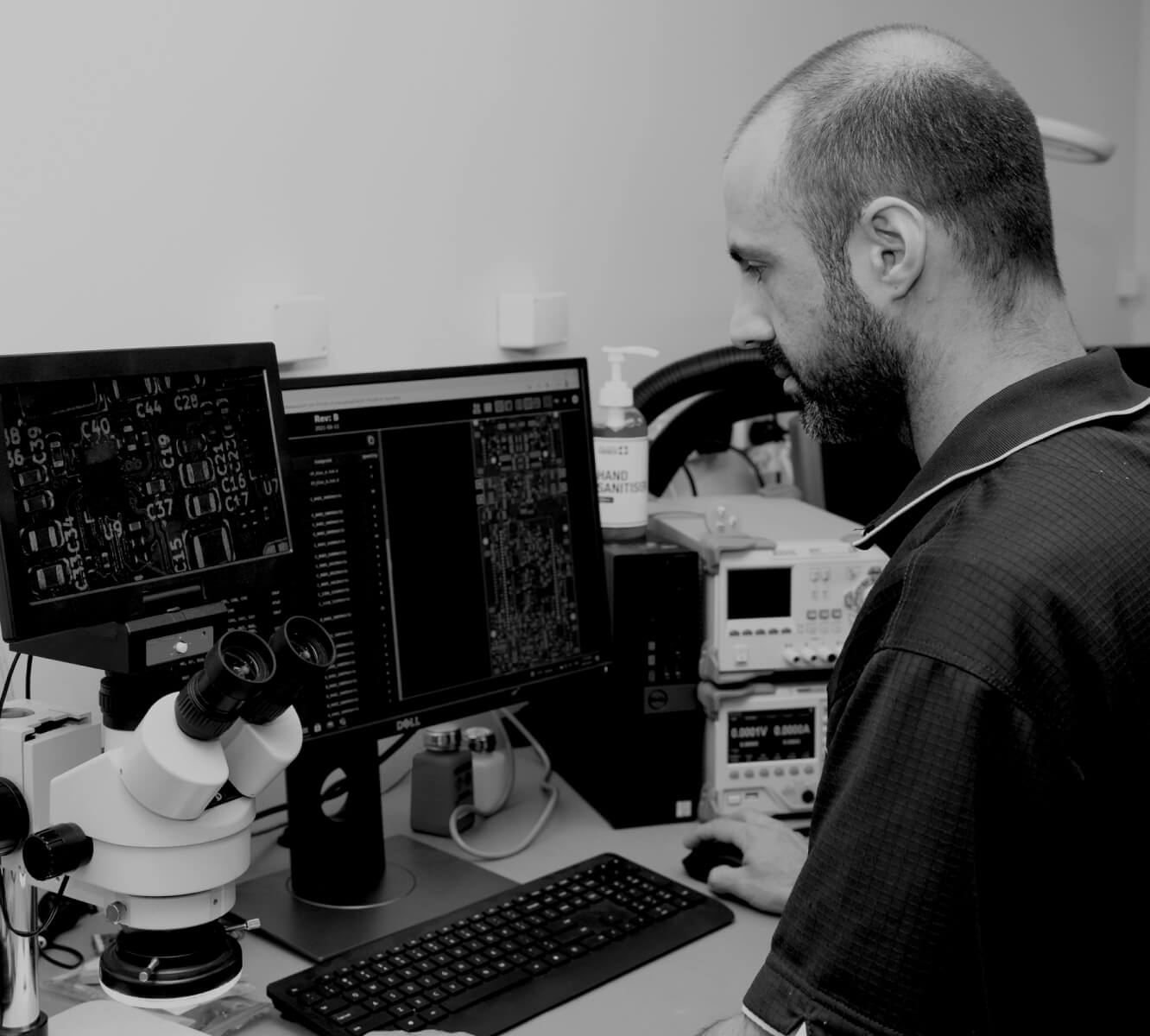 All In-House Design
Corvo solutions have all been designed in-house at SYPAQ's Defence Autonomy Centre of Excellence. We have assembled world-leading engineers who work closely with end users every day to design, engineer and manufacture systems to the exacting and unique demands of our military and law enforcement customers.
Learn more >
Resilient Supply Chain
The rapid pace of technological change in autonomous systems, surveillance capabilities and artificial intelligence technology means that anything Australia acquires will soon be obsolete without a healthy, sovereign industrial and innovation ecosystem. Given this, it's no surprise that Robotics, Autonomous Systems and Artificial Intelligence has been identified as a Sovereign Industrial Capability Priority by Defence.

Corvo systems are designed, engineereed, manufactured and supported at SYPAQ's Port Melbourne facility, ensuring a frictionless, reslient and agile supply chain.

Learn more >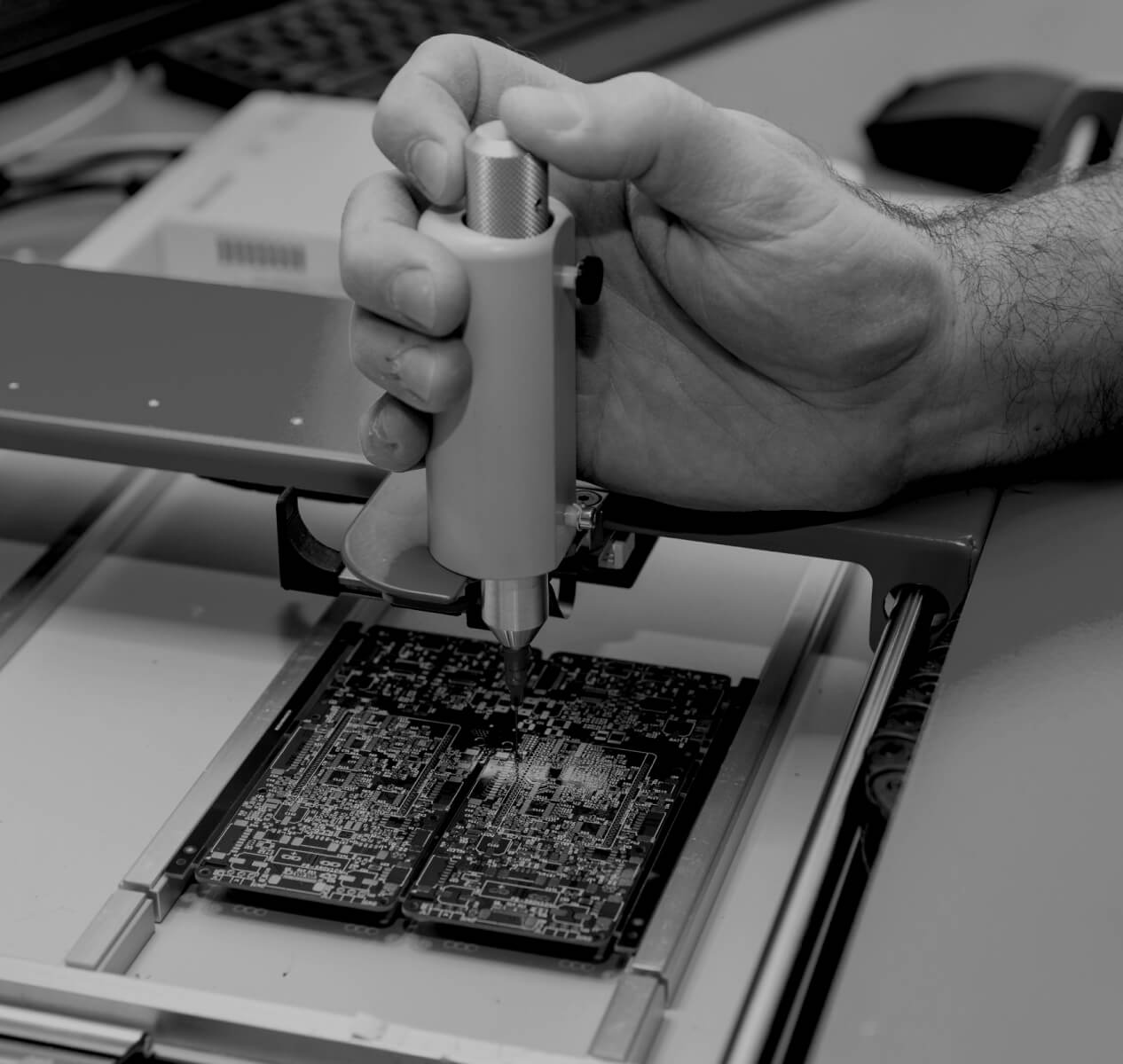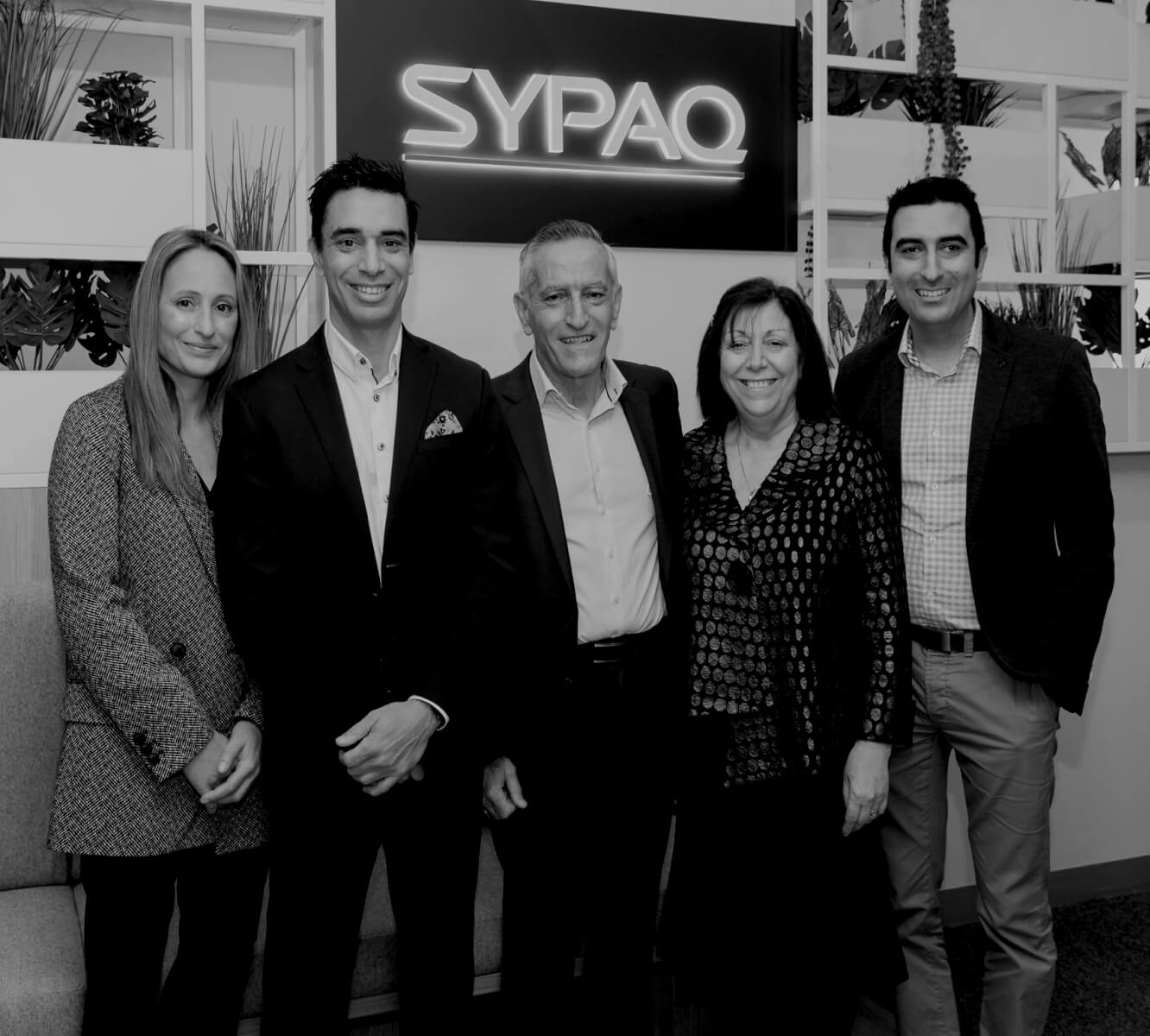 Veteran Owned
SYPAQ was incorporated in Victoria, Australia in 1992, under the stewardship of our current Chairman Mr George Vicino, a 22 year RAAF veteran and Electronics Engineer. George's vision for the company has always been adventurous and optimistic, and SYPAQ's constant growth has rewarded his ambitions.
Since its most embryonic days, the company has expanded from its base in Melbourne to spread its services and solutions throughout Australia and the Asia Pacific Region. This stellar growth has been matched by the exceptional calibre of staff that SYPAQ has managed to attract and retain, and the great diversity of projects that our company subsequently engages with.
Learn more >
World Class UAS From the ISR Experts
Our world-class team of autonomous systems specialists enables Corvo to offer leading edge solutions, designed and manufactured in Australia.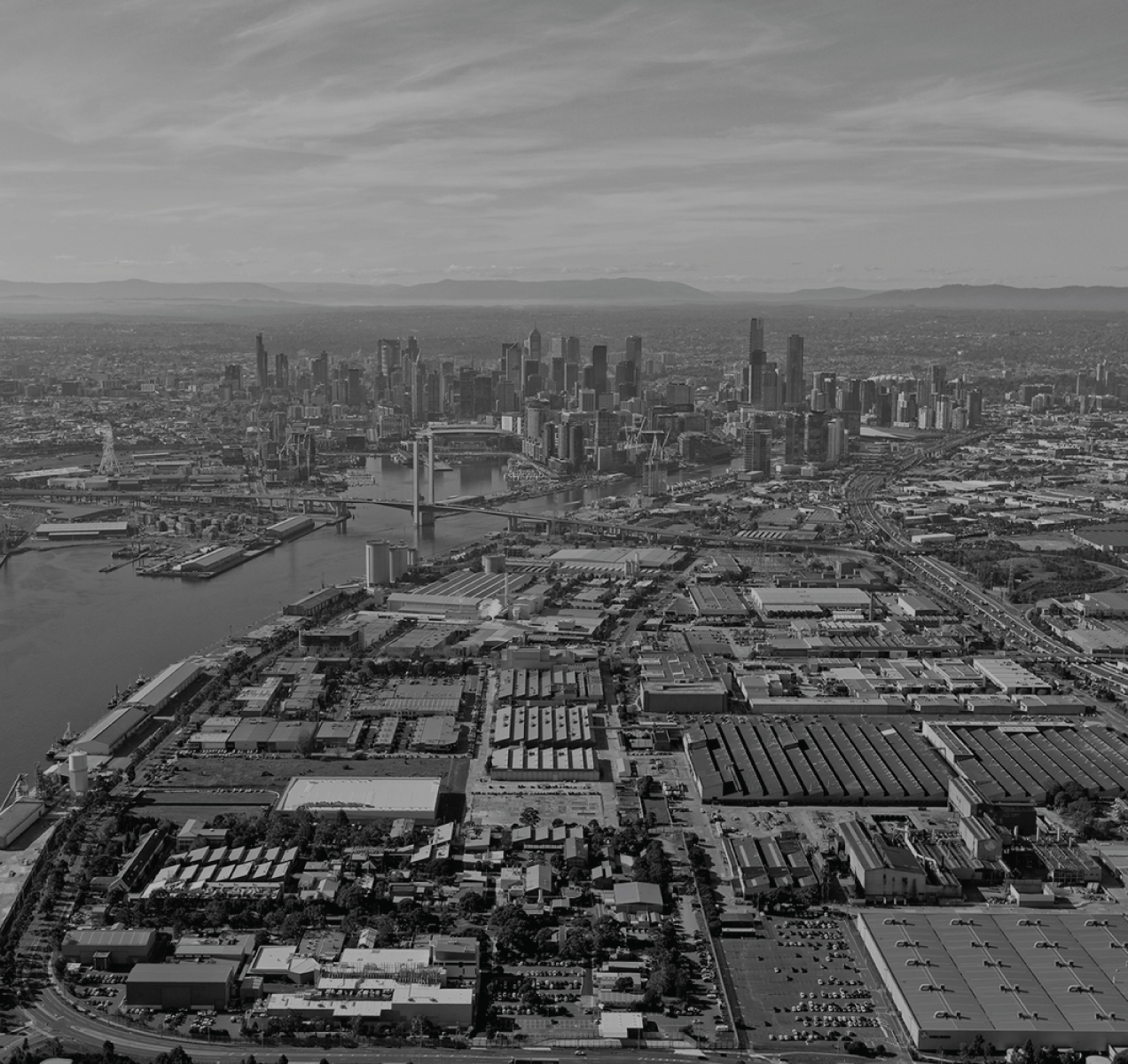 Defence Autonomy Centre of Excellence
The SYPAQ Defence Autonomy Centre of Excellence (DACE) is our global headquarters located in Fishermans Bend, Victoria, Australia.
The DACE continues to develop our innovative technologies and intellectual property related to autonomous systems, sensor systems, military systems integration, artificial intelligence and cyber security.
Learn more >
Proven Experience
The Corvo family of autonomous systems builds upon SYPAQ's aerospace engineering pedigree, harnessing our world-class guidance, navigation & control (GNC) and software development capabilities. These systems deliver innovative, complete solutions to the most challenging tasks.
Learn more >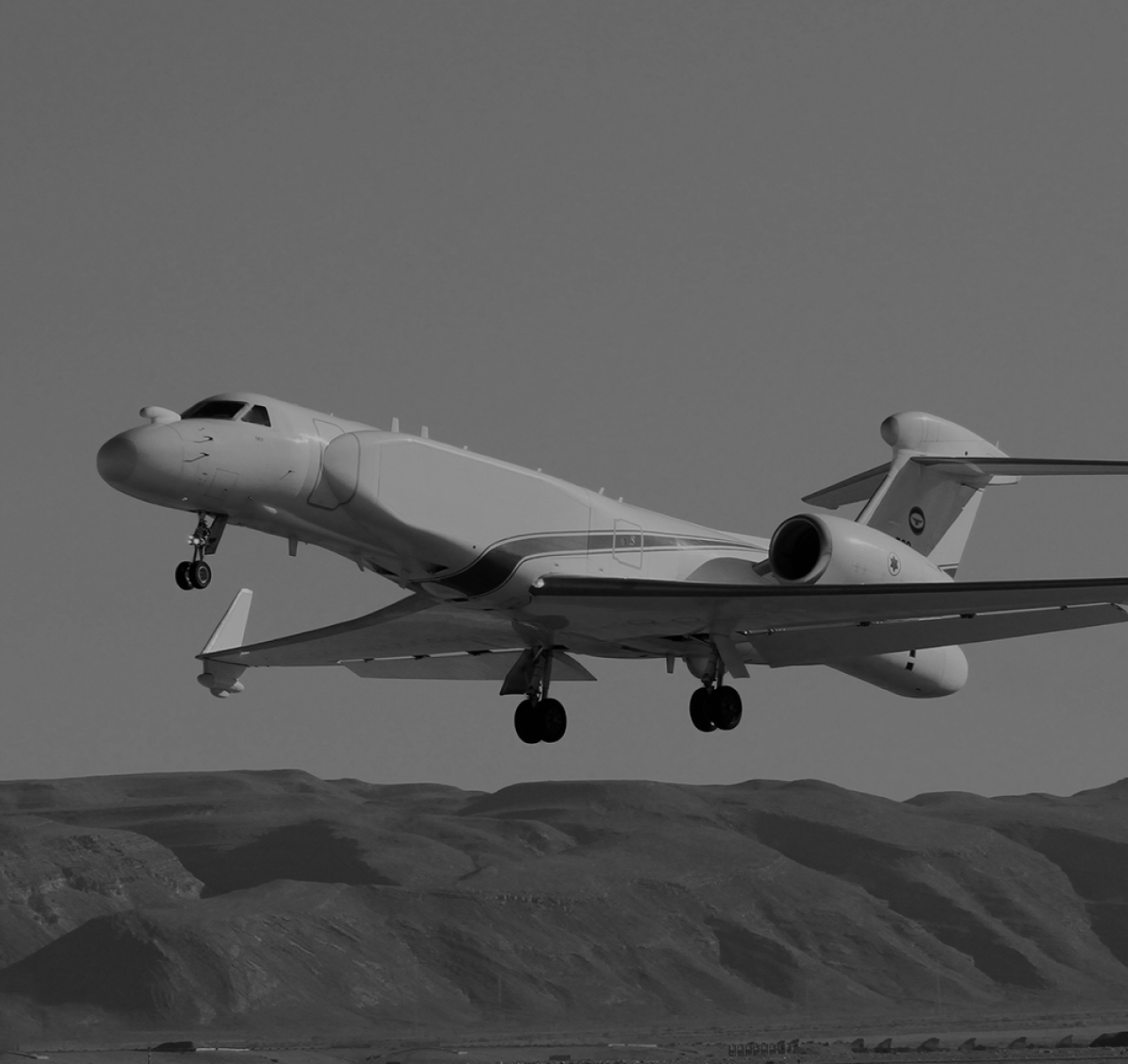 From a Name you can Trust
SYPAQ is an innovative engineering and systems integration company, committed to creating a world that works.
Since 1992, we've been providing advanced management and technology consulting, systems integration and software application development and support services across a broad range of technologies in several industry sectors including Defence and Aerospace, Information and Communication Technology (ICT), State and Federal Government and Private Enterprise.
When combined with our vast array of products and solutions ranging from technologies covering C4ISREW, Security, Simulation and Data Integration, SYPAQ delivers its customers with end-to-end integrated and supported solutions.
Learn more >